We are STR Healthcare Recruitment
The ever-changing healthcare market requires the ability to adapt quickly, for both employees and companies in this field. This results in a constant need to find the right person for the right place, at the right time. With STR's extensive market knowledge, we have the ambition and the ability to be the essential recruitment partner on strategical, tactical and operational level for our candidates and clients.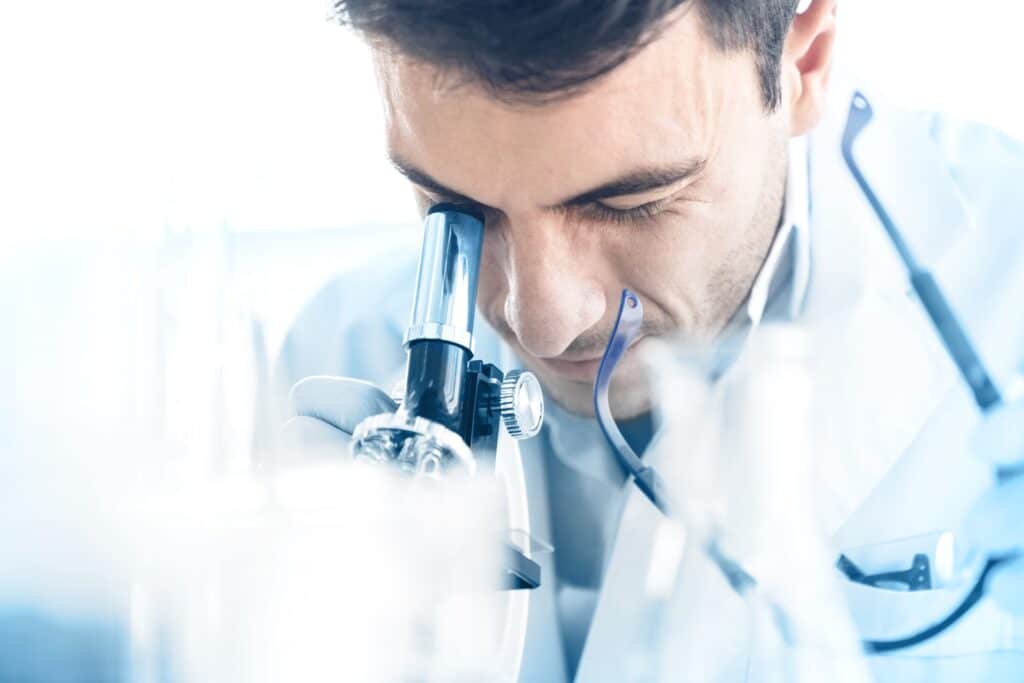 Thanks to my 20 years of work experience in recruitment within the healthcare industry, I developed as a specialist within healthcare and built up a large network. As a person, I'm naturally service-focused and have a generously curious mindset, which I developed on a professional level at the Hotel Management School in Maastricht, as well as through my work experience in this branch. This mindset, as well as my drive to never give up and my natural and sincere curiosity about people, is something I took with me when switching to the recruitment branch.
I started in a position as location manager at Timing, where I gained experience in the contracting business. Then I started at DOCS, which at the time was a local yet important staffing organisation within the healthcare industry. While working at DOCS, the company expanded internationally and quickly grew into an important global stock exchange listed company. For more than 13 years, I built up my experience and network as business developer and consultant for clinical, medical and commercial positions within the (bio)pharmaceutical and medical devices industry. My next position was in the same field, at InnSense, as senior consultant and business development manager. At the start of 2021 I started my own company STR Healthcare Recruitment, where I hope to continue building and developing further long-term relations, fully dedicated to and passionate about each individual. I grew up in an entrepreneurial family in Veghel, and currently live in Driebergen with my husband and three children.